About Us
On April 25th 2022, AllBright expanded its global network by opening a new office -- AllBright Law (Tokyo) Office (AllBright Foreign Law Firm) in Tokyo, Japan. The Tokyo office is located in Yusen Building of Marunouchi, the center of the metropolis, characterized by its long history, well connected by public transport and surrounded by prosperous commerce.

The Tokyo office is an institution incorporated under the Act on Special Measures concerning the Handling of Legal Services by Foreign Lawyers and is registered in all Japan bar associations. Entrusted by parties or government agencies, the Tokyo office could represent clients in international arbitration and mediation, investigate business and financial status, asset value, and other legal-related affairs of third party, and issue professional opinions on the interpretation and application of China's laws and international treatises. The Tokyo office could also provide joint services together with Japanese attorneys and legal profession corporations.

Tokyo is the political, economic and cultural center of Japan, home to Japan's central government and a large number of major Japanese enterprises. By virtue of its superior location and resources that boost its industry, finance, and commerce, Tokyo is ranked first in terms of comprehensive strength among Asian cities. Therefore, the launch of AllBright Law (Tokyo) Office will better serve our Chinese clients in their business endeavors in Japan, and Japanese clients in China. Furthermore, the Tokyo office will greatly promote Sino-Japanese legal cooperation and communication, as well as optimize the communication "window" through which various resources could be exchanged and explored. We are looking forward to providing superb services for Chinese enterprises' M&A and direct investment in Japan, and Japanese enterprises' incoming investment in China.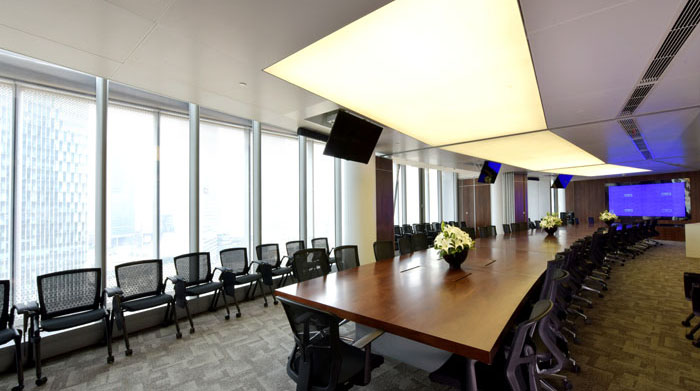 沪公网安备 31011502005268号
沪ICP备05002643号